Looking for some creative ways to support individuals living with multiple sclerosis (MS)? In the following list, we'll show you six different ways you can help MSAA improve lives today—without breaking the bank.

1. AmazonSmile— AmazonSmile is a great way to support the multiple sclerosis community without spending extra money. Simply select the Multiple Sclerosis Association of America as your charity of choice, and Amazon will donate 0.5% of the price of your eligible purchase to MSAA! Click here to learn more or to make a purchase.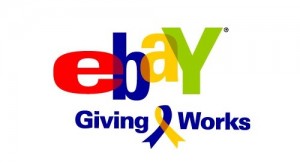 2. eBay Giving Works— Do you have some things lying around the house that you'd love to sell on eBay? If so, you can choose to donate a portion of your sales to MSAA. Visit eBay's Giving Works website to learn more.
3. Counter Punch Wine— Calling all wine lovers! Purchase wine bottles by using MSAA's promotional code and receive a 10% discount! The best part? MSAA will also receive 10% of your purchase—helping us to continue improving lives today for people living with MS. Please visit www.counterpunchwines.com and enter the promo code: MSAA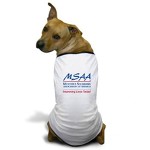 4. CafePress— Get all your MSAA and Swim for MS swag here. Everything from bags and water bottles to t-shirts and bracelets make great gifts. Check out the full inventory.
*We're sure you'll love our shirts, but we can't promise you'll look this cute wearing them.
5. PuraVida Bracelets— Help us raise awareness of multiple sclerosis by purchasing an MSAA bracelet from PuraVida. $1 of each bracelet purchased will go directly to MSAA. Visit PuraVida's site to learn more.
6. Host a Pool Party—  Now that summer's here, invite your friends and family to the pool and have a Swim for MS themed pool party! Provide games, snacks, music, and ask for donations at the door. Your only pool party requirements for this easy event are fun & sun! Email swim@mymsaa.org to start planning your event.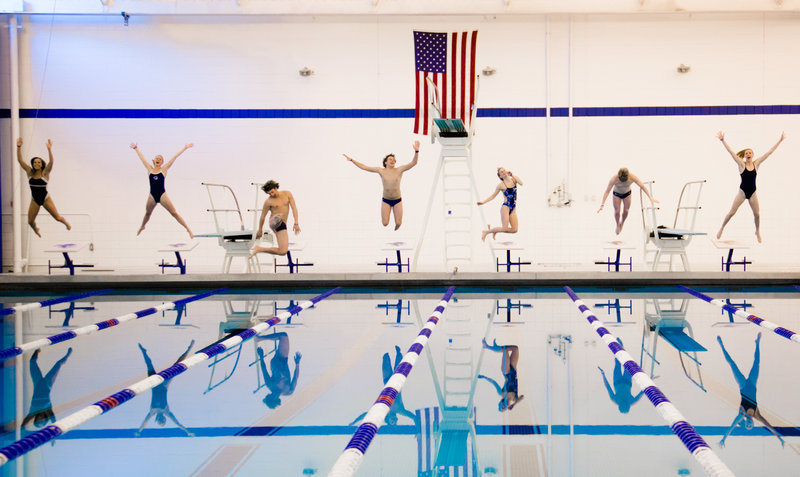 However you choose to show your support for the MS community, MSAA would like to wish you and yours a safe and enjoyable summer. If you or a loved one struggle with MS symptoms during the summer heat, please visit our website to learn more about MSAA's Cooling Program or call MSAA's Helpline at (800) 532-7667 ext. 154.